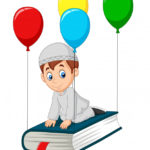 I think you would do better in a school teaching more people but you are the best teacher I have ever had taught me more than my mom has in 2 weeks, thank you for teaching me, I would rate you a 10 stars.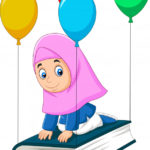 My experience with my teacher has been amazing alhmdullah, so far i have been learning from her for about  3 years and over those 3 years i have learnt so much Arabic, when I first started with her she tested me on how much Arabic I already knew to see what should i start with, then fro their she taught me how to do simple conversation and in depth grammar, she teaches you everything and it is great to have someone to conversant  with in Arabic, cause it helps in your speaking and listening skills, I thing it is important to learn Arabic as a muslim and by far she is the best teacher for it.
Ustaza Marihan is a very good teacher mashaa Allah, She is patient and kind and her English is good too, she has taught me a lot of Arabic  from only 4 months of studying with her, I would highly recommend her to anyone looking to learn Arabic.