ALDHAD institute MAIN FEATURES
ALDHAD HELPS YOU TO LEARN ARABIC & QURAN ONLINE AND FUN WAYS TO MASTER WHAT YOU ARE LEARNING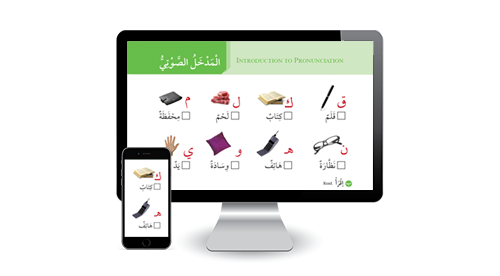 Enjoy interactive classes on ZOOM with some of the best native speaking Arabic teachers from the middle east.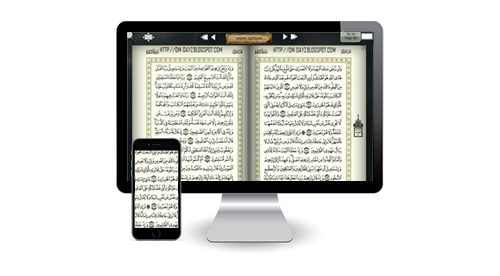 We have special memorisation programmes for both adults and children, also there are classes for tajweed rules and ijazah in reaciting Quran.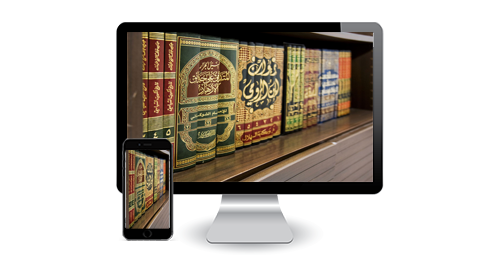 LEARN MORE ABOUT YOUR RELIGION
We help you to learn forensic science such as fiqh, Hadith, Tafseer, and Biography of the Prophet for adults and children also in easy and simple ways with qualified specialists in forensic science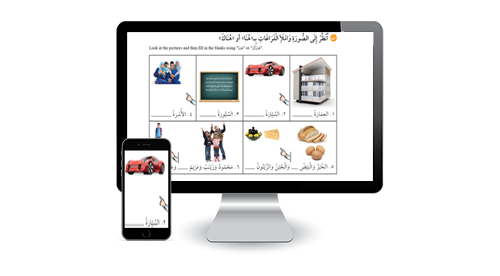 Enjoy with a hundred of exciting exercises prepared in Arabic language skills (listening, reading) and Arabic grammar (nahu and sarf).